Home energy efficiency measures implemented in East Renfrewshire
Energy efficiency measures implemented in residential buildings in East Renfrewshire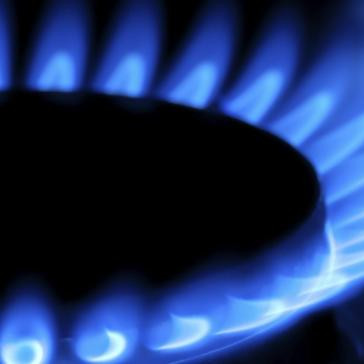 A number of companies are operating across East Renfrewshire to take action to make homes more energy efficient with reduced or no cost through the availability of subsidies or grants.
Improvement measures can include installing new boilers, adding wall and floor insulation, and more.
Many of the companies that have been approved for these enhancements often arrive at home unannounced, and The East Renfrewshire Council The Trading Standards team advises residents to ask questions, see if they are eligible for funding before agreeing to do the work, and never sign an agreement without reading it.
Four funding initiatives are currently running:
The local government's ECO Flex program
Funding for this program is provided by the main gas and electricity companies in Scotland, which are required to spend part of their profits on improving the energy efficiency of their homes.
The Council approves the eligibility of the applications for grant finance submitted by the approved contractors on behalf of the households but does not have a contract with the plumbers to carry out work in the private sector and therefore does not supervise the work and cannot accept responsibility for work that the homeowner has agreed to Has.
Homeowners need to be sure that they are happy to sign any contract directly with the installers. No prepayment is required and work cannot begin until the application for funding has been approved.
Energy Efficient Scotland (EES) – Area Based Systems scheme
Under this program (formerly known as HEEPS), local authorities receive funding from the Scottish Government to provide energy efficiency programs (mainly solid wall insulation) for homes in areas of high energy poverty. Homes in tax brackets A through C within certain East Renfrewshire zip code areas will be contacted by an approved contractor if they are qualified to do the job.
Warmer Homes Scotland
Warmer Homes Scotland is the Scottish Government's national program to combat energy poverty in Scotland. It provides insulation, efficient heating and renewable technologies in the homes of households struggling with high energy costs to keep their homes warm.
Residents can only be referred to this program by Home Energy Scotland for advice on whether the household is qualified to carry out work under this initiative. If the household is eligible, a survey will be conducted and the work will be carried out by an approved contractor.
Home Energy Scotland Loan
An interest-free loan can be made available to residents in Scotland who are not eligible for ECO, EES or Warmer Homes Scotland funding.