Hinkley website hit by "deskilling" row over electricians
The dispute broke out because proposals for the introduction of a new electric drive were made on the massive construction site at Hinkley Point C.
The customer EDF and the MEH Alliance of Balfour Beatty and NG Bailey want to introduce training courses for "Electrical Support Operatives".
In the courses, the trainees would learn to support qualified electricians with the installation of cable trays and ladders and help with pulling cables.
But it has sparked anger among electricians who see the move as yet another attempt to "discourage" the industry and save money.
One said, "Every few years they try to get that note in to do the work of others to save money and make the industry stronger."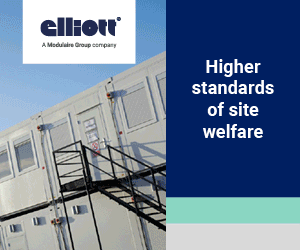 The latest attempt to change pay levels in this sector was the "BESNA" reforms in 2011, which were abandoned by employers after a concerted protest campaign by workers.
Angry electricians held their first public protest on Wednesday morning with a demonstration outside EDF offices.
An EDF spokesman said: "Hinkley Point C and its union partners have entered into skills development and training agreements in the UK, including a commitment to create 1,000 new apprenticeships.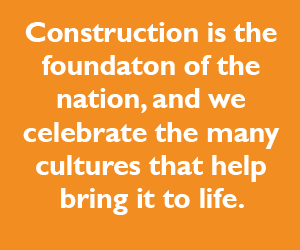 "This advanced approach is designed to maximize employment opportunities for the local people and to help them develop new skills.
"It is backed by a large investment in training facilities that are helping newbies start their careers in construction.
"Productive discussions are now taking place to reach agreement on the curriculum for the new training courses."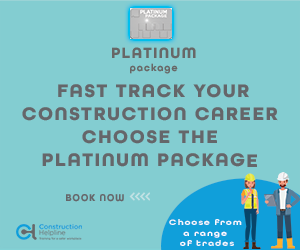 Unite union officials will meet on Friday to discuss the situation.
National Construction Officer Ian Woodland said, "We have worked constructively with the client to resolve any issues and this matter is now being handled correctly through the mechanism included in the agreements for the Hinkley Point project."