Hinkley contractors scrap plans to "deskill" electricians
The descent through the Balfour Beatty Kilpatrick and NG Bailey joint venture follows a long-running demonstration campaign by simple electricians targeting sites and offices.
Balfour and NG Bailey wanted to introduce electrical worker training courses.
But trained sparks and Unite dismissed the move as "deskilling" of the industry.
A joint venture statement from Balfour Beatty Bailey states that operational plans for Electrical Support have now been "permanently withdrawn" and "are not part of our current or future development plans."
Jerry Swain, Unite's national site manager, said, "This statement is welcomed and clearly shows that the companies are committed to the JIB and the future training of fully qualified electricians.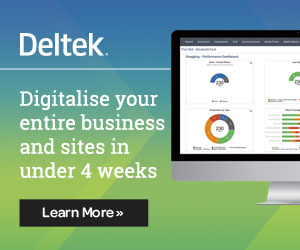 "Unite's position was clear from the start that it would oppose any effort to weaken the skills and training of electricians.
"Now that this matter is settled, it is imperative that everyone involved in the construction industry commit to working together."
"That must include how we improve and increase the training of workers to ensure that the sector is an attractive and financially rewarding option for workers.
"During this time, Unite only tried to protect our highly qualified members from their skills being diluted."