Hinkley bosses halt plans to "deskill" electricians
Customer EDF's move follows complaints from Unite and a campaign by ordinary electricians who threatened widespread demonstrations.
Sparks launched the first round of protests last week, claiming the plans would "deskill" the industry.
Hinkley customer EDF and the MEH Alliance of Balfour Beatty and NG Bailey have tried to introduce training courses for "Electrical Support Operatives".
The courses introduced by the Engineering Construction Training Board (ECITB) would teach apprentices to assist qualified electricians with installing cable trays and ladders and helping with pulling cables.
Unite said this would undermine the role of the electrician and raise the issue with EDF who have postponed the training schedule "until the issue is resolved".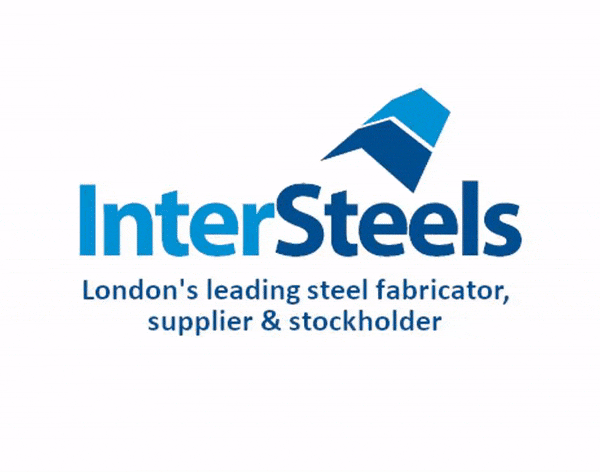 The latest attempt to change pay levels in this sector was the "BESNA" reforms in 2011, which were abandoned by employers after a concerted protest campaign by workers.
Unite General Secretary Len McCluskey said: "The undermining of the electrician's role has been attempted for more than 30 years, most recently in 2011/12 when eight of the major mechanical and electrical engineering companies encouraged the use of non-electrical personnel to carry out skilled electrical tasks Under the so-called BESNA agreement.
"Unite then defeated the BESNA agreement and we will defeat this latest attempt to train electricians.
"Our message to the industry is clear. Unite and its electrical membership will oppose any effort to weaken the trading capabilities that will undermine the industry by introducing unskilled workers.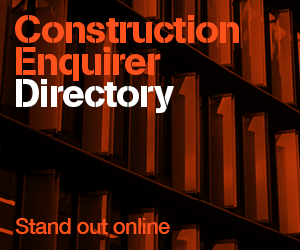 "Any deskilling of electricians would be a race to the bottom and severely damage working relationships across the industry."
An EDF spokesperson said: "Productive discussions are now taking place to reach agreement on the curriculum for the new training courses."