Hearth Crews Shortly Extinguish Attic Hearth on Golfview Drive in Clarkston | Native
CLARKSTON – On Friday June 26th, Asotin County's No. 1 Fire District was called to a burning house in the 1900 block of Golfview Drive in Clarkston. The call for help arrived at around 4:45 a.m. on Friday afternoon. Clarkston City Fire Fighters were also called in for help as temperatures reached the mid-1990s.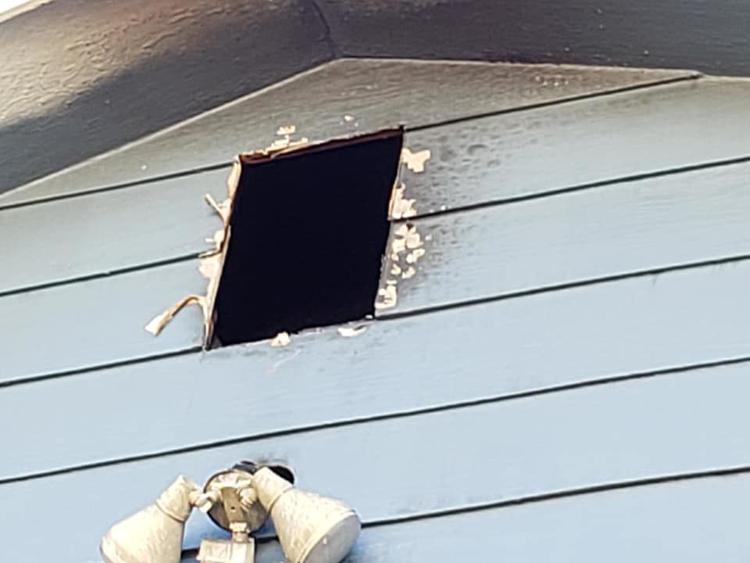 Photos: Asotin County Fire District # 1 Facebook Page
When the crews arrived, a neighbor sprayed water on one end of the house, slowing the progress of the fire until the firefighters could take over. No one was home at this point and no injuries were reported. It appears that an attic fan started the fire and expanded into rafters and insulation in the attic space.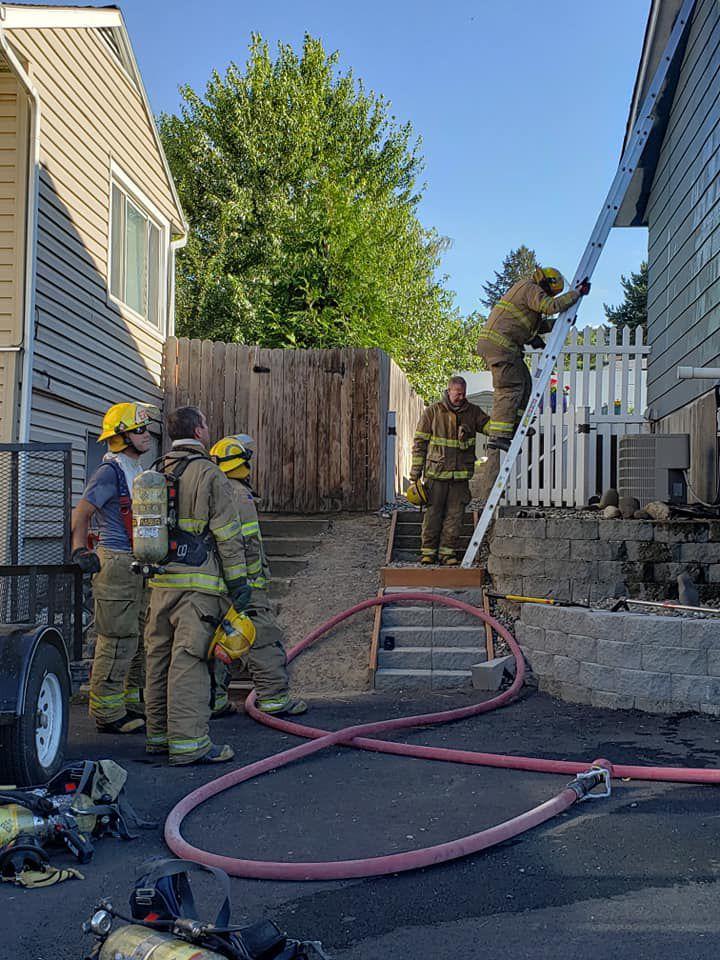 Photos: Asotin County Fire District # 1 Facebook Page